The Beatles - A Day in The Life: January 3, 1970
Friday, January 02, 1970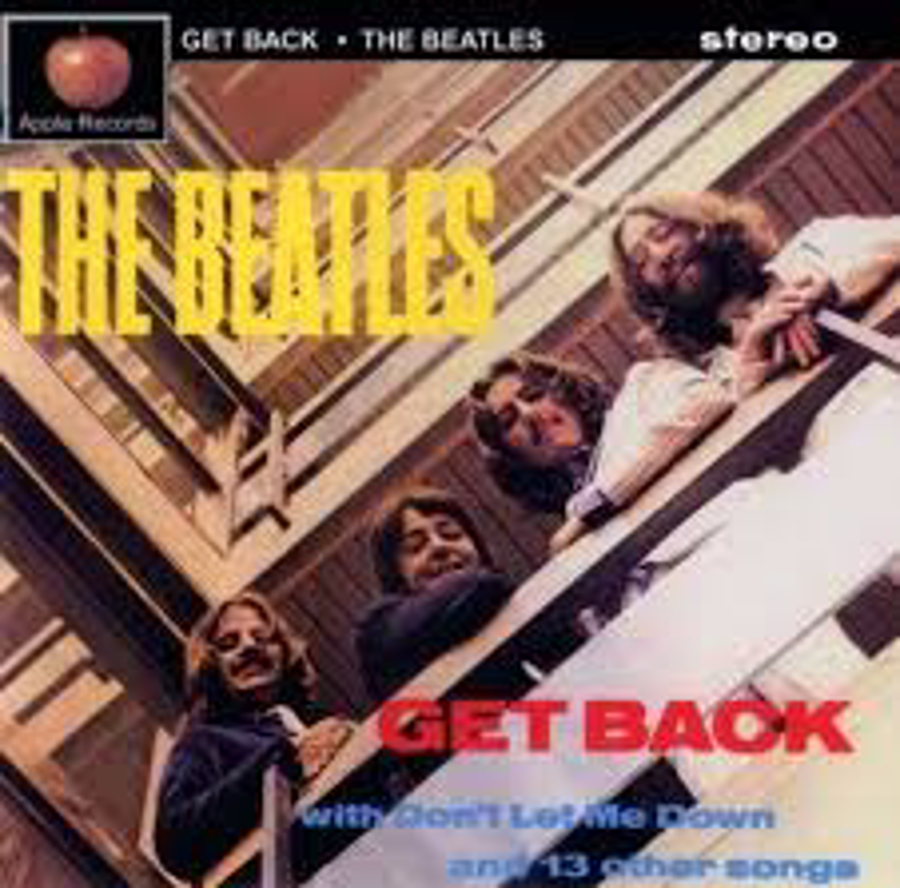 Paul, George and Ringo got together on this date at EMI Studios to complete the Get Back album. John Lennon was on vacation in Denmark, but had left the group by this time.
They worked on I Me Mine, which Harrison was filmed playing to Starr during the Let It Be film. As it was to be included in the film's final cut, it was necessary for the song to appear on the accompanying album.
They group worked from 2.30pm until 12.15am the following morning. Sixteen takes of the song's rhythm track were recorded, with acoustic guitar, bass and drums, plus a guide vocal from Harrison.
The group performed an instrumental jam after take six, and prior to take 12 Harrison led them through a version of Buddy Holly's Peggy Sue Got Married.
Before take 15, Harrison delivered a mock press statement containing a reference to Lennon's absence.
You all will have read that Dave Dee is no longer with us. But Mickey and Tich and I would just like to carry on the good work that's always gone down in [studio] number two. The remark was included on Anthology 3, along with the basic version of take 16.
Having taped a satisfactory backing track, The Beatles overdubbed electric piano, electric guitar, lead and backing vocals, an organ and another acoustic guitar track.