The Beatles - A Day in The Life: January 14, 1970
Tuesday, January 13, 1970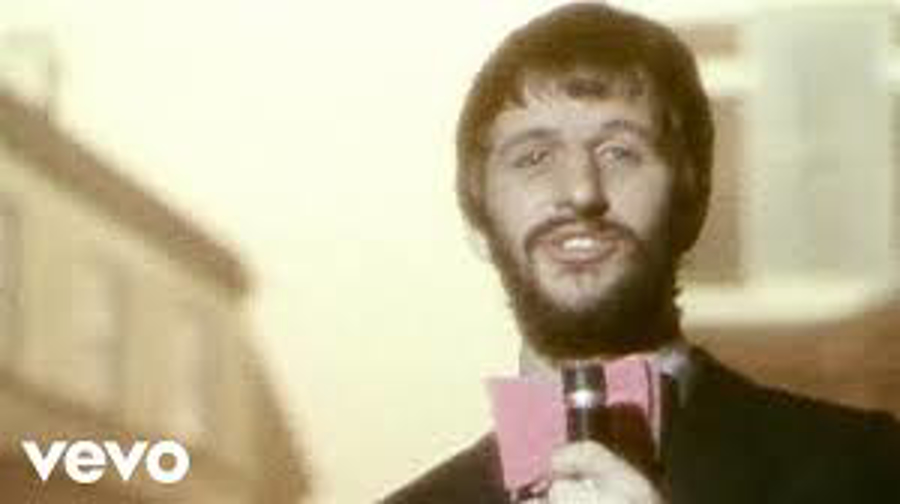 Sentimental Journey, Ringo's debut studio album, seventh recording session took place on this day.
The title track had been a 1945 hit for Doris Day. Starr admired American producer Richard Perry's work on Tiny Tim's 1968 debut album God Bless Tiny Tim, and invited him to arrange the song.
Although they wouldn't actually meet for another two years, Perry and Starr worked together extensively in 1973-74. Perry recorded the backing track for Sentimental Journey in America in late 1969, with guitar, bass, drums, piano, accordion, clarinet, saxophone, strings, autoharp and backing vocals.
Starr recorded his lead vocals at Olympic Sound Studios, in a session lasting from 2.30-5.30pm. His vocals were double-tracked during the middle eight section.