The Beatles - A Day in The Life: February 11, 1970
Monday, February 10, 2020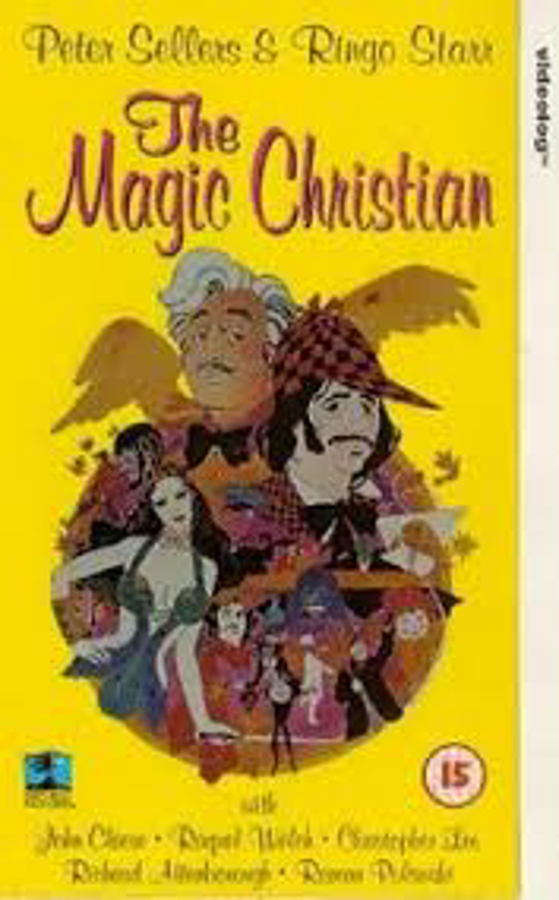 A lot happened on this date in 1970.
John Lennon and the Plastic Ono Band tape a performance of Instant Karma! for the BBC-TV program "Top of the Pops," to be broadcast the following evening. The Plastic Ono Band is comprised of John (electric piano), Klaus Voorman (bass), Alan White (drums), Mal Evans (occasional tambourine), and Yoko Ono (blind-folded knitting and card-holding). This video would be given general release on the 1992 "The John Lennon Video Collection." John sings a new vocal on top of a single-track vocal version of the EMI recording from January 27. Two different versions of Plastic Ono Band are taped, the first being broadcast on February 12 and the second being shown on February 19. The video is later included in the DVD, "Lennon Legend," released on November 18, 2003.

1970--John Lennon pays fines, totaling £1,344 ($1867), that have been imposed on 96 protesters who'd been arrested while protesting a rugby game in which a team from the apartheid state of South Africa was participating.

1970--US release of the soundtrack LP, The Magic Christian, a movie starring Ringo Starr and Peter Sellers. The song Come and Get It by Badfinger was written by Paul McCartney, who also produced the track. The album contains some of Ringo's movie dialogue. (Released in the UK on April 10).