The Beatles - A Day in The Life: May 20, 1969
Monday, May 19, 1969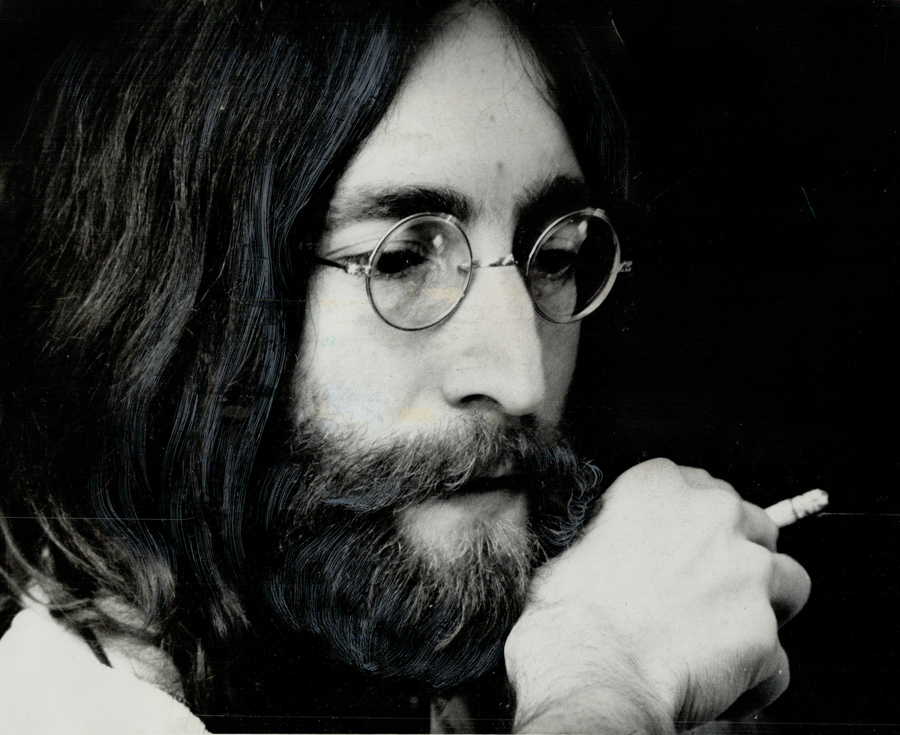 Beatles Splitting? Maybe, Says John
Life as a Beatle for John Lennon was never as fab or gear in the days of Beatlemania as most people believed. Nor is life as a Beatle today all that pleasant for Lennon.
In fact, he said in interviews to the British pop press, a Beatle split-up is a possibility. "It just depends how much we all want to record together. I don't know if I want to record together again. I go off and on it."
John, talking to the New Musical Express, explained the problem: "In the old days, when we needed an album, Paul and I got together and produced enough songs for it. Nowadays, there's three of us writing prolifically and trying to fit it all into one album. Or we have to think of a double album every time, which takes six months.