The Beatles - A Day in The Life: September 25, 1969
Wednesday, September 24, 1969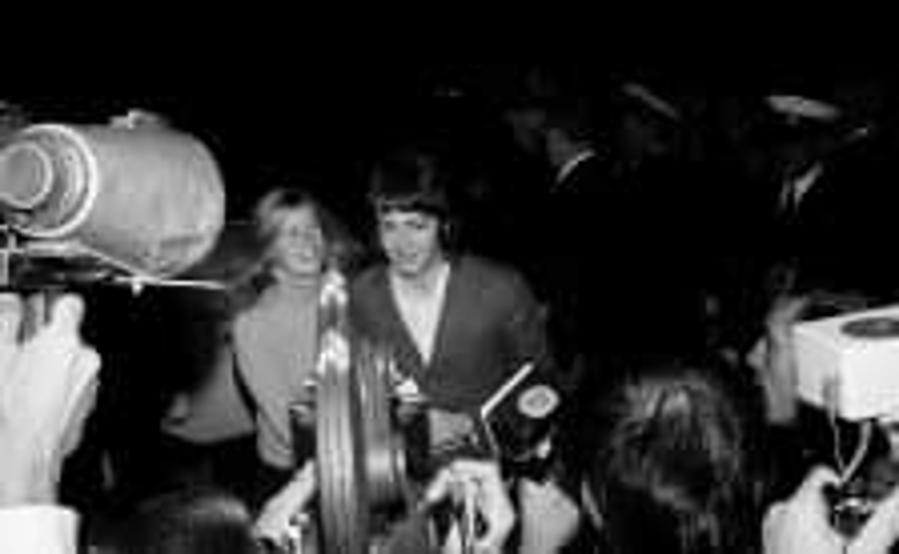 Paul and Linda McCartney attended the premier on this date of the film Midnight Cowboy in the UK which took place at the London Pavilion on Piccadilly Circus. A camera crew from BBC News captured footage of the McCartneys arriving, alongside stars including Marty Feldman and Richard Harris.
Also, on this date, two sessions involving the Plastic Ono Band took place. John Lennon worked with engineer Geoff Emerick on the mixes and eight songs from the September 13, 1969 concert at the Toronto Rock and Roll Revival festival were included, as was announcer Kim Fowley's introduction at the beginning.
The mix tapes were later taken by Emerick to the Apple Corps building at 3 Savile Row, London. A different mix of Don't Worry Kyoko was made on 20 October 1969 to replace this day's version. Eventually, this album was released on December 12th.
In the evening the first studio session by the Plastic Ono Band took place, again in Studio Three. The group recorded Cold Turkey between 7pm and 1.30am, although the song was later remade at London's Trident Studios.