The Beatles - A Day in The Life: October 2, 1969
Wednesday, October 01, 1969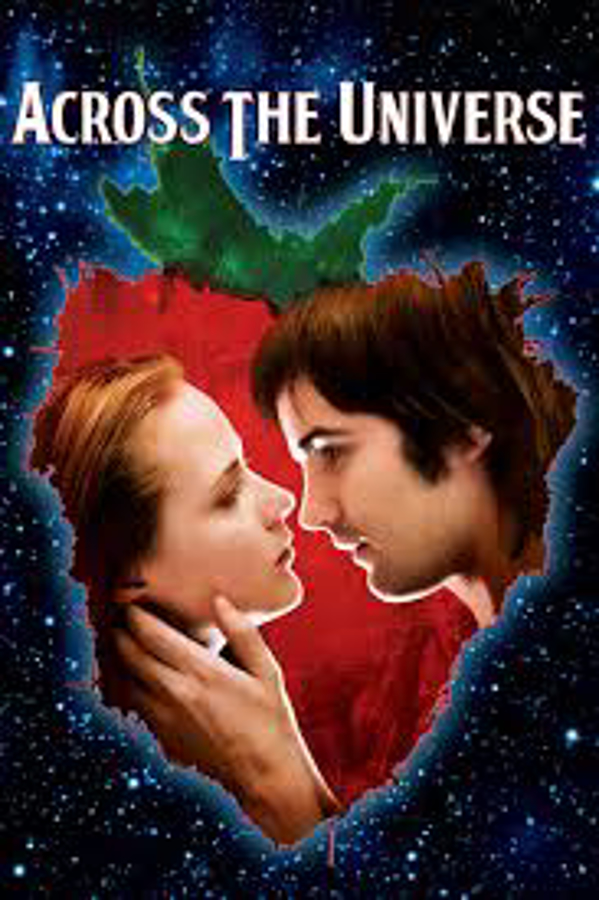 Across The Universe was be included on the World Wildlife Fund's album No One's Gonna Change My World. Today, the song was given two stereo mixes.
Since the song had been recorded back in February 1968, it had remained unreleased. At this stage, prior to Phil Spector's remixing in early 1970, it still featured backing vocals by two Apple Scruffs.
During this 9.30-11am session, George Martin and balance engineer Jeff Jarratt mixed the song. The wildlife effects had already been added, most likely back on February 8, 1968.
No One's Gonna Change My World was issued in the United Kingdom on December 12. 1969 as Regal Starline SRS 5013. Across The Universe was the first track on the album, which also featured The Bee Gees, Cilla Black, Bruce Forsyth, Rolf Harris, The Hollies, Lulu, Spike Milligan, Cliff Richard, Harry Secombe and Dave Dee, Dozy, Beaky Mick and Tich.
This mix of Across The Universe was also included on the Past Masters collection. Remember the movie back in 2007?