The Beatles - A Day in The Life: June 28, 1968
Thursday, June 27, 1968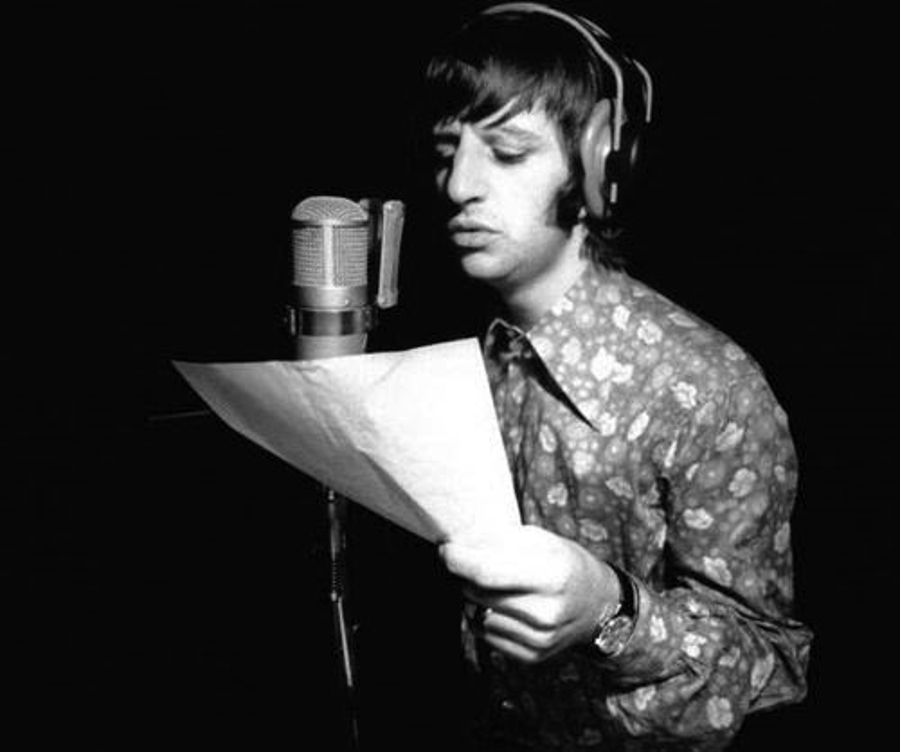 The Beatles began work on Good Night, the White Album's final track, on this day.
The session began at 7pm and finished at 4.30am the following morning. It began with a number of rehearsals which were committed to tape.
One of the rehearsals was included on 1996's Anthology 3. It features Ringo Starr on vocals, John Lennon playing piano, and George Harrison keeping time on a shaker.
The Beatles recorded five proper takes of Good Night during this session, featuring just Starr's vocals and Lennon's acoustic guitar. Lead and backing vocals were added onto the last of these on 2 July 1968.