The Beatles - A Day in The Life: November 28, 1969
Wednesday, November 27, 2019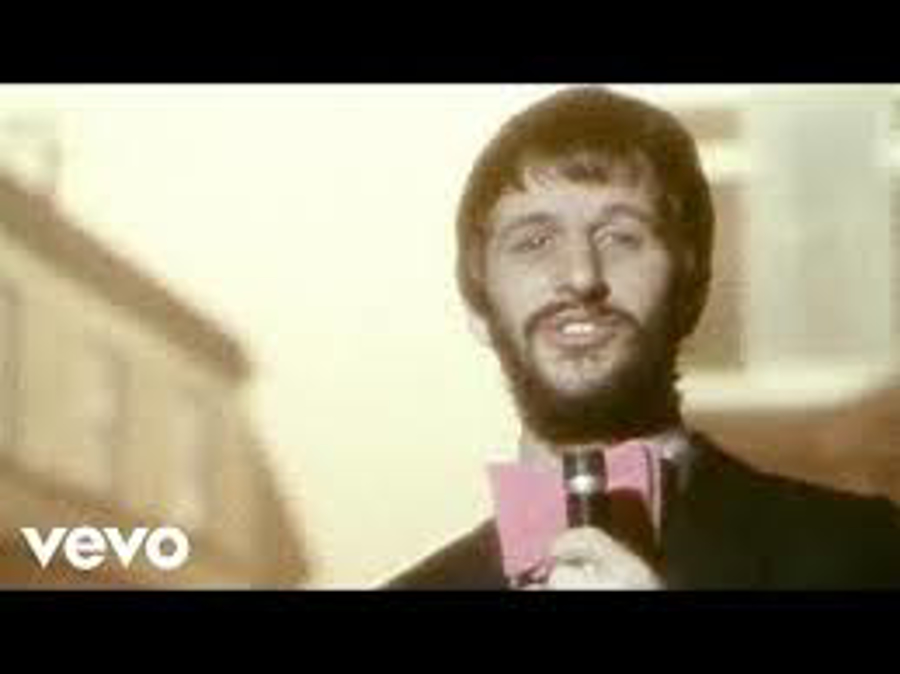 On this Fall Day, work continued on Ringo Starr's debut studio album, Sentimental Journey.A new lead vocal was recorded, and a demo of another song.
The new song was Blue Turning Grey Over You, which was a 1930 hit for Louis Armstrong. A new arrangement had been written by Oliver Nelson for Sentimental Journey, and a demo recording was made on this day from 5-6.30 pm.
The backing track for the song Stardust had been recorded on November 7th, with lead vocals added on November 14th. A reduction mix was created from 6.30-8.30, to allow new vocals to be added.
Stardust was mixed in stereo towards the end of the night, in a final session lasting from 10pm to midnight.