The Beatles - A Day in The Life: December 7, 1969
Friday, December 06, 2019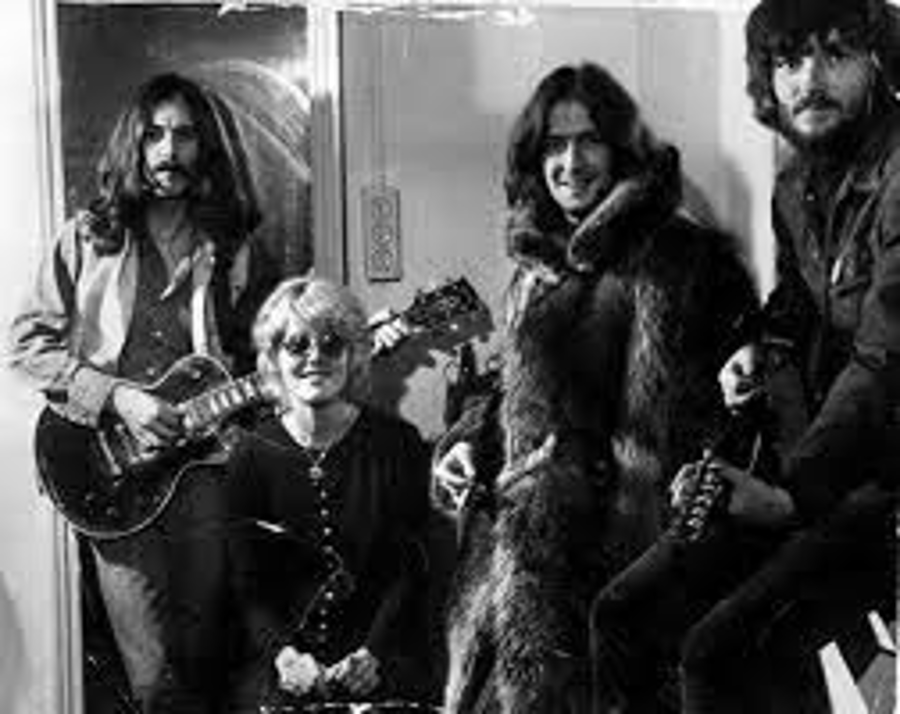 George Harrison was performing on the final night of the UK tour of husband and wife team from the US, Delaney & Bonnie. George was there for five of the tour's six dates, playing two shows each night. He appeared in Bristol, Birmingham, Sheffield, Liverpool and Croydon. He didn't perform at the Newcastle shows on December 5th, due to his mother being ill.
Several of the shows were also recorded for possible album release – the result was 1970's Delaney & Bonnie & Friends On Tour With Eric Clapton. Harrison was credited as "Mysterioso".
Harrison had previously performed at Croydon's Fairfield Hall with The Beatles on September 7, 1963.