The Beatles - A Day in The Life: November 18, 1969
Sunday, November 17, 2019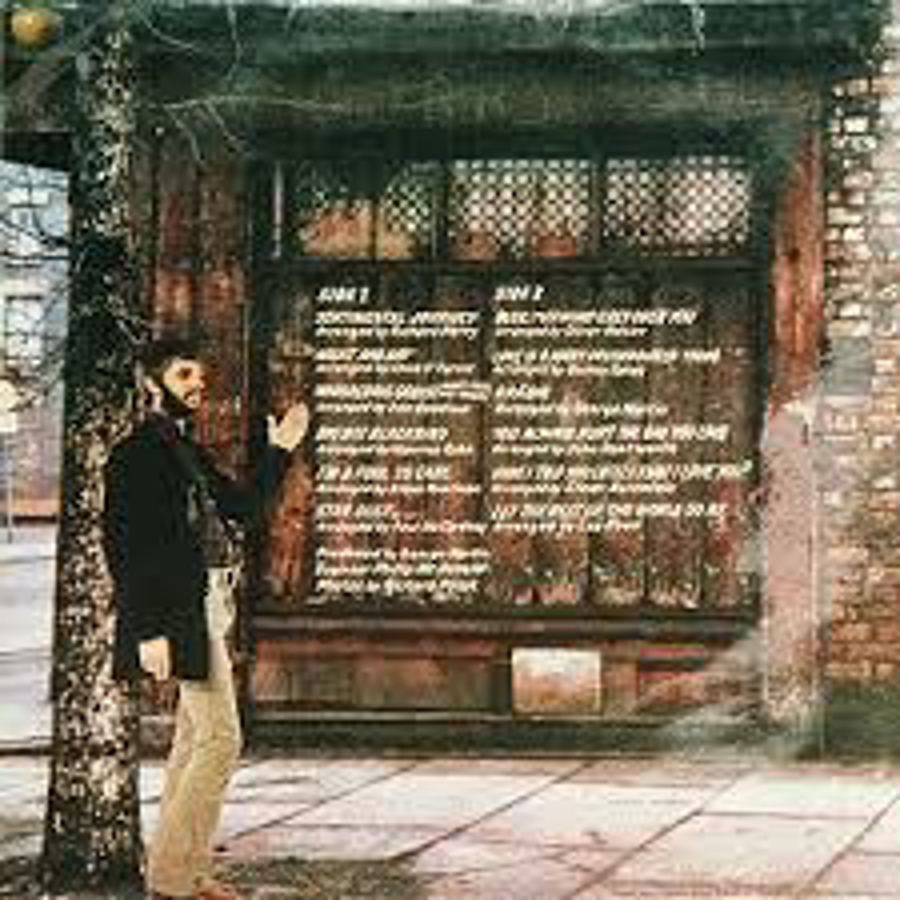 Sentimental Journey - A rough stereo mixes of two songs recorded for Ringo Starr's debut studio album were made on this day.
Stardust had been recorded on November 7 and 14th, and the backing track for Dream had been taped on the latter date.
Since Dream had not been completed by this date, the mixes were for reference and playback purposes only. Geoff Emerick created them during this mixing session, which lasted just half an hour.