The Beatles - A Day in The Life: May 19, 1967
Thursday, May 18, 1967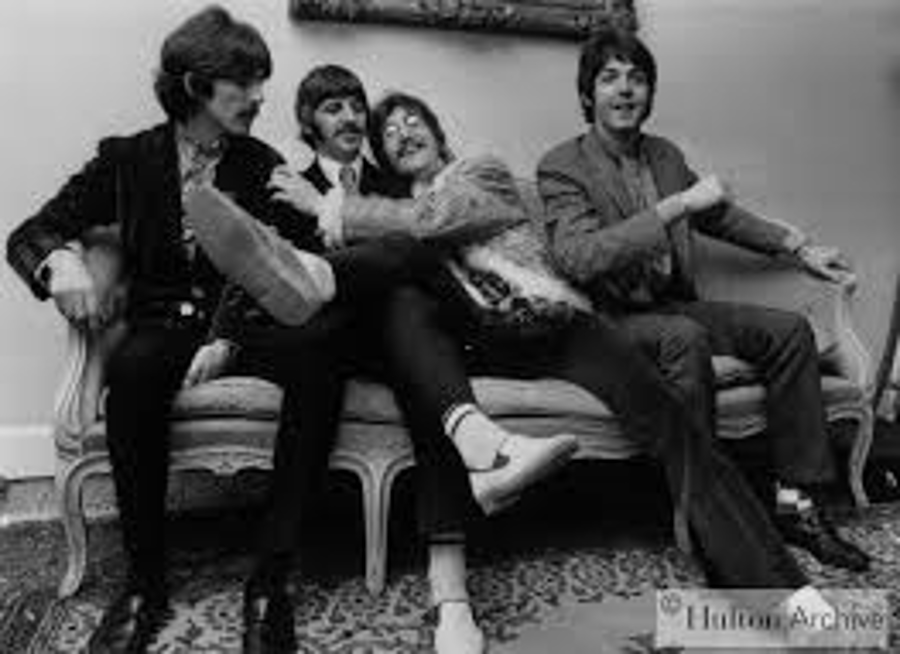 Press launch for Sgt Pepper
Shortly ahead of the release of Sgt. Pepper's Lonely Hearts Club Band, a press launch was held at Brian Epstein's house at 24 Chapel Street, London.
Epstein had bought the house on December 20, 1964, and lived there until his death on August 27, 1967. He hosted many parties at the house, the best-remembered of which was this press party for The Beatles' masterpiece.
Around a dozen selected journalists and broadcasters were invited to attend the event. Several photographers were also present, among them Linda Eastman, who had met her future husband Paul McCartney just four days previously.
I took my portfolio over to Brian Epstein's office and left it with his assistant, Peter Brown... Peter Brown got back in touch and said that Brian had liked my portfolio and invited me to a press launch for Sgt Pepper at Brian's home. Peter also said that Brian wanted to buy copies of two of my photos - one of Keith Moon wearing a lace cravat and one of Brian Jones at The Rolling Stones boat party.

So I went to the press launch where Sgt Pepper was played for the first time to the media, to take my first photographs of The Beatles. Because I was so used to working almost exclusively with black-and-white I didn't have any color film with me, and had to get some from another photographer. I eventually sold a color print of The Beatles from this session for $100 and I thought that I had it made!

The Beatles were photographed in Epstein's drawing room and on the steps outside the front door. The guests were served champagne, poached salmon and caviar. (Linda McCartney)