The Beatles - A Day in The Life: September 9, 1968
Sunday, September 08, 1968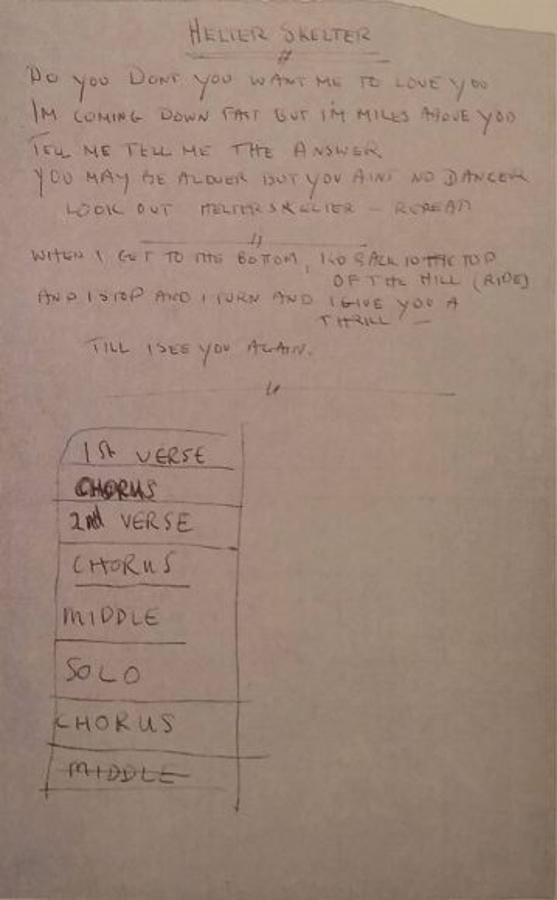 Recording: Helter Skelter
Monday 9 September 1968 Studio
Studio Two, EMI Studios, Abbey Road
Producer: Chris Thomas
Engineer: Ken Scott
The Beatles had recorded three lengthy rehearsal takes of Helter Skelter on 18 July 1968. During this 7pm-2.30am session, however, the song was transformed from a slow blues jam into the frantic cacophony heard on the White Album.
This was also the first session in which George Martin's assistant Chris Thomas had a formal production role, although he had been present at a number of earlier Beatles recordings.
The group recorded 18 takes of Helter Skelter, numbered 4-21, on this night. The last of these provided the basis for the album version. Paul McCartney played the opening guitar riff and further rhythm guitar, while John Lennon was on bass guitar and Ringo Starr played a blistering drum part.
The version on the album was out of control. They were completely out of their heads that night. But, as usual, a blind eye was turned to what the Beatles did in the studio. Everyone knew what substances they were taking but they were really a law unto themselves in the studio. As long as they didn't do anything too outrageous things were tolerated.
Brian Gibson, technical engineer
The Complete Beatles Recording Sessions, Mark Lewisohn
Helter Skelter was given further overdubs on the following evening. These included lead and backing vocals, lead guitar, piano, more drums, trumpet and saxophone.