The Beatles - A Day in The Life: October 17, 1968
Wednesday, October 16, 1968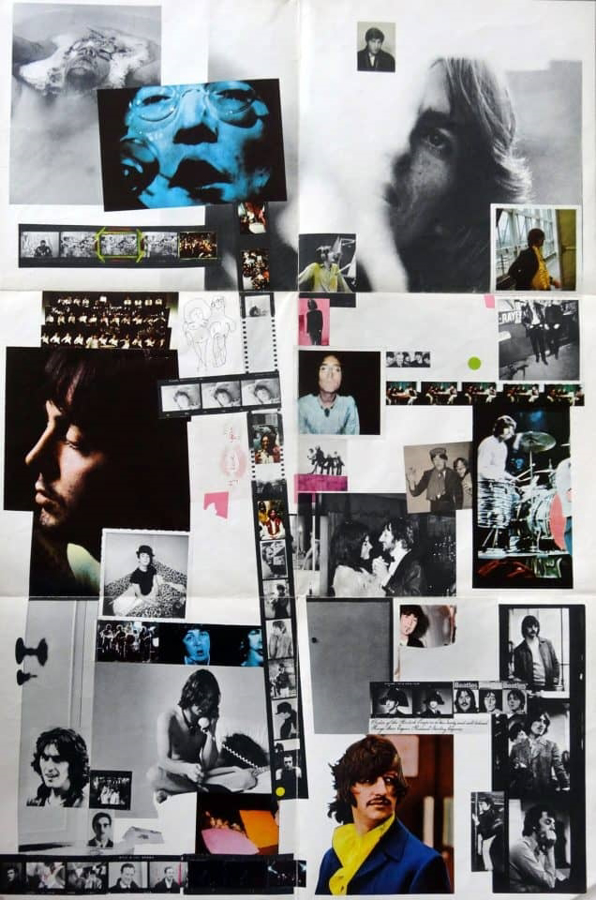 EMI Studios in London
George and Ringo were on a Holiday, leaving John, Paul and George Martin to complete "The White Album".
All the studio rooms were used at Abbey Road.
The day began with edits for the mono version, followed by a mono mix of Why Don't We Do It In The Road?, the last song to require a mix.
During the 24-hour session, engineer Ken Scott and tape operator Dave Harries made a copy of It's All Too Much, which had last been worked upon on 12 October 1967. It was not a contender for the White Album, however; it was to be issued in January 1969 on the Yellow Submarine soundtrack.
George Martin took a copy of the stereo master version of the White Album to be sent to Capitol Records in the USA. New copies of the mono mixes of Yer Blues and Don't Pass Me By were added to the mono master on 18 October, after which that version was complete.