The Beatles - A Day in The Life: December 3, 1969
Monday, December 02, 2019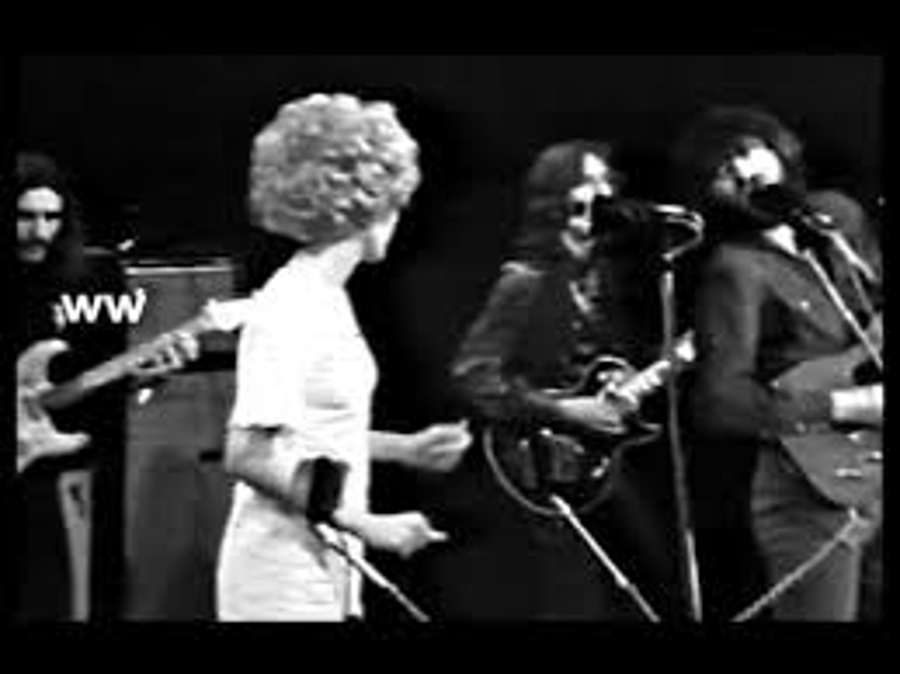 Yes, the Beatles are no longer........the Beatles.
George Harrison's enjoyed his second night on tour with Delaney & Bonnie, following his opening shows in the night before in Bristol.
Harrison performed on five of the tour's six dates, playing two shows each night. He appeared in Bristol, Birmingham, Sheffield, Liverpool and Croydon. He didn't perform at the Newcastle shows on December 5th, instead briefly leaving the tour to visit his unwell mother.
Several of the shows were also recorded for possible album release – the result was 1970's Delaney & Bonnie & Friends On Tour With Eric Clapton. Harrison was credited as "Mysterioso".
Harrison had previously performed at Birmingham's Town Hall way back on June 4, 1963, during The Beatles' tour with Roy Orbison.