The Beatles - A Day in The Life: August 15, 1968
Wednesday, August 14, 1968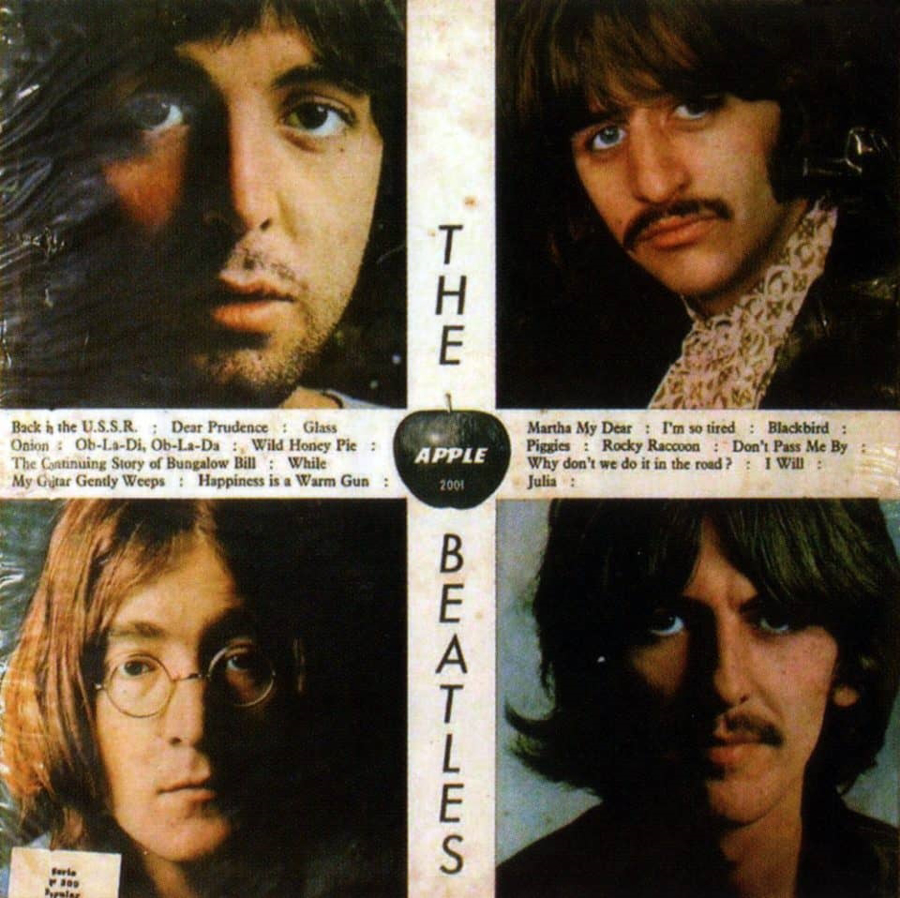 Recording, mixing: Rocky Raccoon
Thursday 15 August 1968 Studio
Studio Two, EMI Studios, Abbey Road
Producer: George Martin
Engineer: Ken Scott
The Beatles rehearsed, recorded and completed a song during a single session on this day. It was an unusual feat for the group in 1968.
The song was Rocky Raccoon. All four Beatles were present for the 7pm-3am session, although George Harrison did not play on the backing track, instead choosing to observe from the studio control room.
The song was recorded in nine takes, with Paul McCartney on vocals and acoustic guitar, Ringo Starr on drums, and John Lennon alternating between bass guitar and harmonica. Take eight from the session was released on 1996's Anthology 3.