The Beatles - A Day in The Life: November 22, 1968
Thursday, November 21, 1968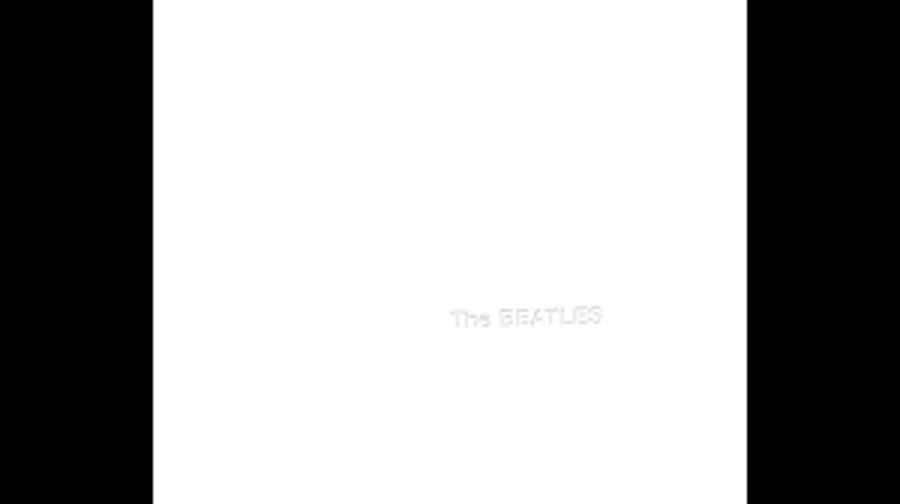 If there's one word to describe The Beatles' ninth studio album, it's "chaos."
There was so much going on in the worlds of John, Paul George and Ringo. For starters, the band was coming off the massive success of Sgt. Pepper's Lonely Hearts Club Band. They then founded Apple Corps Ltd., which drained a bunch of money. The Beatles then got all up in Transcendental Meditation and spent some time in India, where they wrote most of the album.
Oh…and the recording of "The While Album" was the time when John Lennon first starting seeing Yoko Ono, who was often present at Abbey Road Studios, which was odd considering The Beatles up until that point worked alone.
While the 30-track double album brought forth an incredibly diverse set of music, it was a sign that it was the beginning of the end. Each Beatle worked on their own songs separately and only worked with their band mates when necessary. Despite this divide and tension, The Beatles still managed to deliver one of the most bold albums in the history of rock.