The Beatles - A Day in The Life: November 21, 1968
Wednesday, November 20, 1968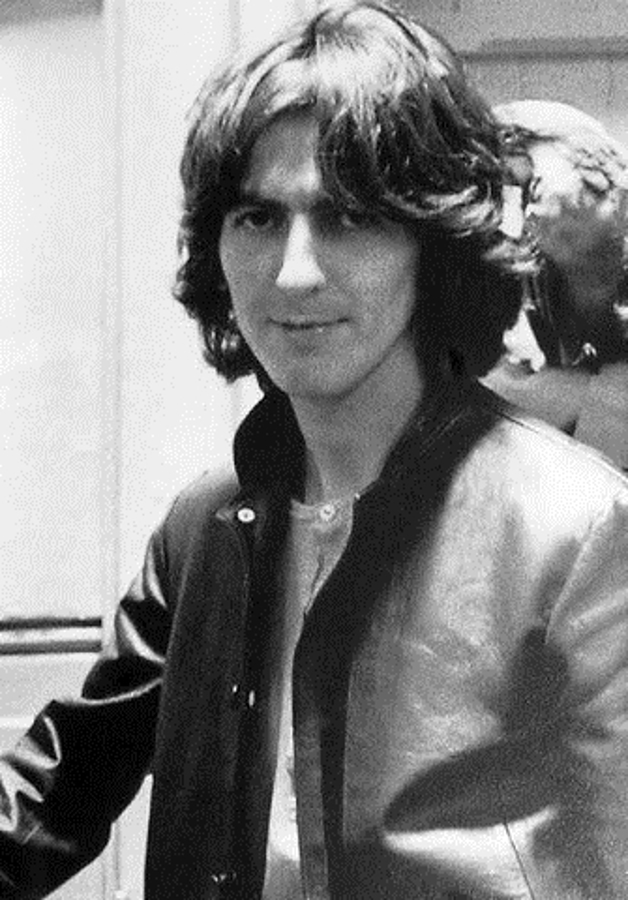 Today George Harrison was in a recording session for the British band Cream to record the song Badge. It took place at Wally Heider Studios in Los Angeles. Badge was written by Harrison and Eric Clapton.
Badge was produced by Felix Pappalardi, who had worked with Cream since their Disraeli Gears album and the song was credited to Clapton and Harrison on the UK single.
Harrison performs rhythm guitar on Badge and Clapton plays midway through the song.
Guitar Player Interview, 1987:
Q: I always wondered about, speaking of collaboration, "Badge," the bridge part where the guitarist played through the Leslie. Is that you?
GH: No, that's where Eric enters. On the record Eric doesn't play guitar up until that bridge. So there was Felix, Jack Bruce, Ginger Baker and me. I played the rhythm, the chops. And we played the song right up to the bridge, at which point Eric came in on the guitar on the Leslie. And then he overdubbed the solo part later.
Q: Did he write all the music?
GH: I wrote most of the words. Eric had that bridge, definitely. And he had a couple of chords I think. He called me up saying, "look, you know we're doing this last album and we've all got to have our song by Monday," or something. He came by and I think he had the first couple of chord changes, and then I joined in and finished the verses off. And then he had the middle bit already. I think I wrote most of the words to the song but he was there, and we bounced off of each other.
Stream: http://buff.ly/2eUiySI