The Beatles - A Day in The Life: December 10, 1968
Monday, December 09, 1968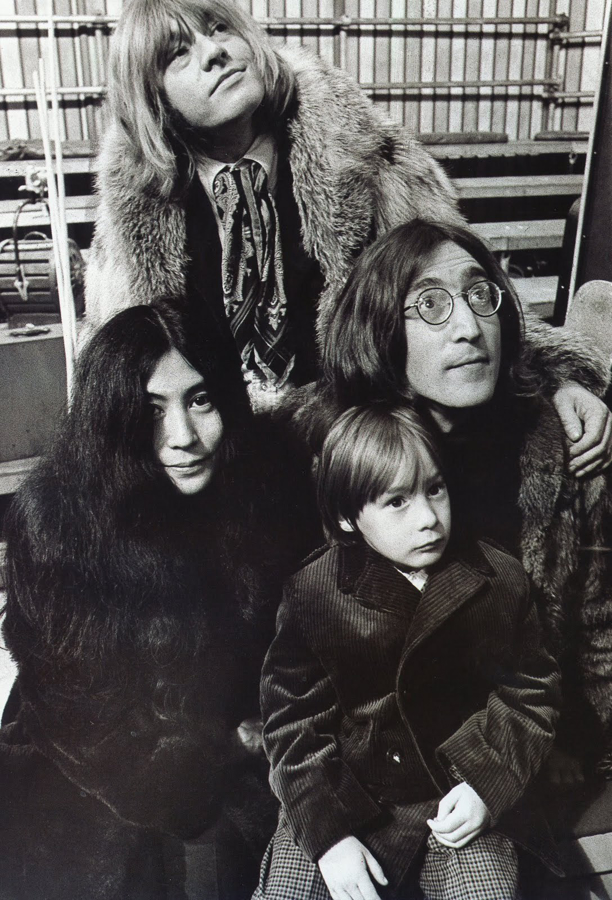 The Rolling Stones wanted a television special to rival the Beatles "Magical Mystery Tour". Rock And Roll Circus was their version, intended to mix music with performers hired from Sir Robert Fossett's Circus.
John Lennon and Yoko Ono were among the guest performers on the show. Others included Eric Clapton, Jethro Tull, Marianne Faithfull, The Who, drummer Mitch Mitchell, pianist Julius Katchen and blues singer Taj Mahal.
On December 6th, rehearsals and camera tests began at the Marquee Club, and preliminary recording took place on December 8th at Olympic Sound Studios, both in London.