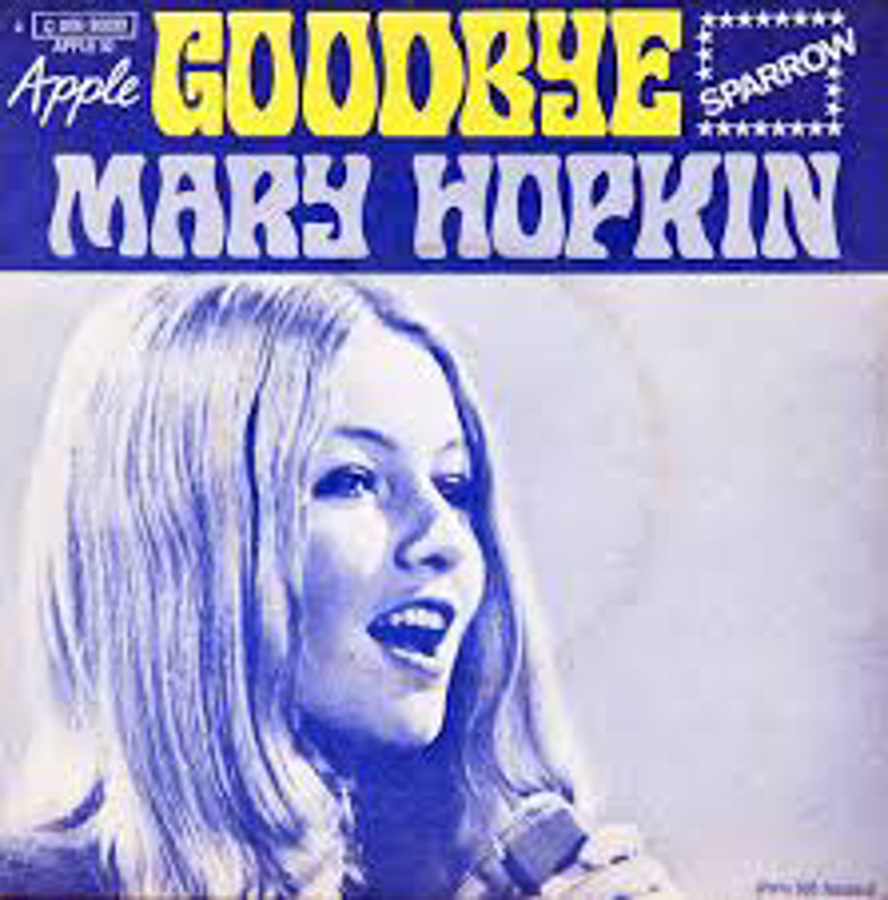 Fri, Feb 28, 1969
0
The Beatles - A Day in The Life: March 1, 1969
Morgan Studios in London
Paul McCartney produced a session for Mary Hopkin at Morgan Studios in London.
Goodbye, the follow-up single to Hopkin's debut Those Were The Days and Sparrow.
McCartney wrote "Goodbye". He had recorded a solo demo at his home in February 1969.
On Goodbye Hopkin sang and performed acoustic guitar, while McCartney played bass guitar, an acoustic guitar introduction and solo, thigh-slapping percussion, ukulele and drums. Backing vocals, horns and strings, arranged by Richard Hewson, were also added.
The b-side, Sparrow, was written by Benny Gallagher and Graham Lyle, a songwriting duo signed to Apple Publishing who found fame as Gallagher And Lyle in the 1970s. Hopkin sang and played guitar, McCartney added maracas, a session musician played upright bass, and Hewson arranged a choir part.
Although I'm flattered that Paul wrote Goodbye especially for me, it was, I believe, a step in the wrong direction for me. The session was filmed by Apple's Tony Bramwell for a promotional clip. In the footage, Hopkin is seen miming to the song inside the studio, and there are shots of her and McCartney in the control room listening to a playback.